Dear Friends,


It's Holiday season and I'd like to take this chance to send you my warmest regards.


It's been over 3 years since I arrived in this Ranchlands community, in Canada. Looking back it seems much longer than that to me, probably to most of us since the pandemic. However this summer was the best summer I've had as I got to go outside more and experienced my first time painting outdoors. Then the most colourful season comes. Fall in Canada is wonderful, a feast of colours to the eyes. Everytime I could be outside at the park, Bowmont park, Ranchlands park… or even just in my backyard I feel great. I don't know how to describe that feeling better than calling it "wholesomeness." It highlights all my senses, (even gives me back my sense of smell,) and it highlights my appreciation for this land, for the people I've known and also those who just crossed my life for a short while.


Life easy is not life, but an ordinary life is already beautiful. This is how I interpreted it:

A colourful life is no more than an ordinary life
The skies can be blue or red
and leaves are not always green
There're daisies on the side of the streets
There's neighbour's roof covered in snow…
Yet you still wonder as you grow
if your life is good…
People are dying because they don't have enough food
Many don't have a choice sick in bed either
And the unfortunate didn't survive in wars
Don't forget those who have no freedom to speak.
We all live in the shells that we create
It's alright to cry
It's alright to grieve
It's alright that you're enraged
Learn, at your own pace, and move on.
(Ranchlands October 5th, 2022)
I hope you all have had a wonderful colourful season of your own. I wish you calm, healthy and happy with what Life has to offer.
I also wish to share with you my newest paintings and they're available if you're looking for gifts, souvenirs or simply a highlight on your wall. This is my mini collection of Ranchlands in Fall 2022, 3 mini square sized (6 by 6 inches) and 1 rectangle (6 by 12 inches.) All are unframed, price underneath each painting excluding tax and shipping :)

These paintings are Ranchlands park in my eyes; they carry my joys when I could come from the dark to the light.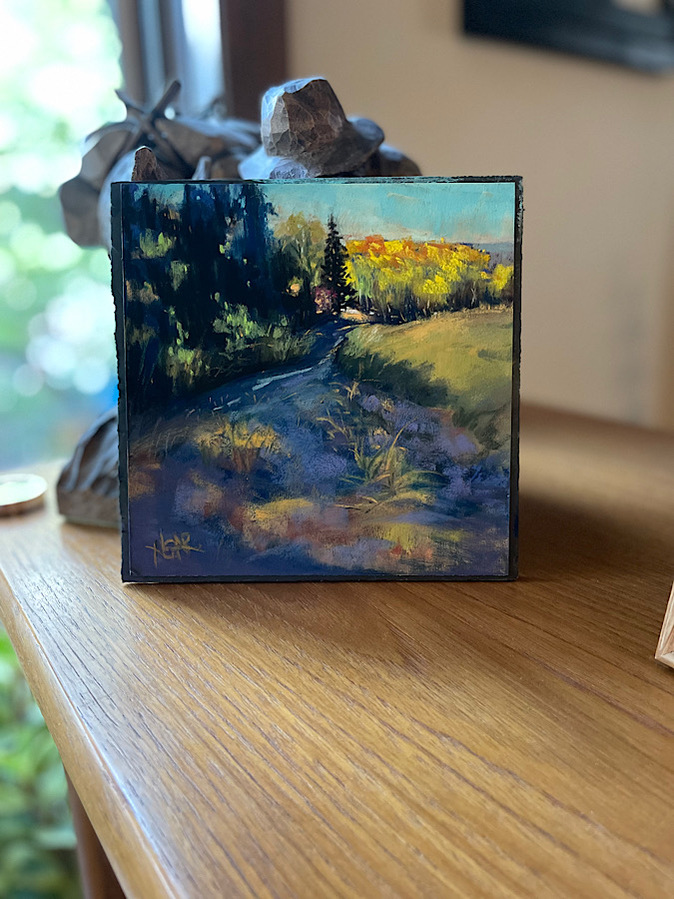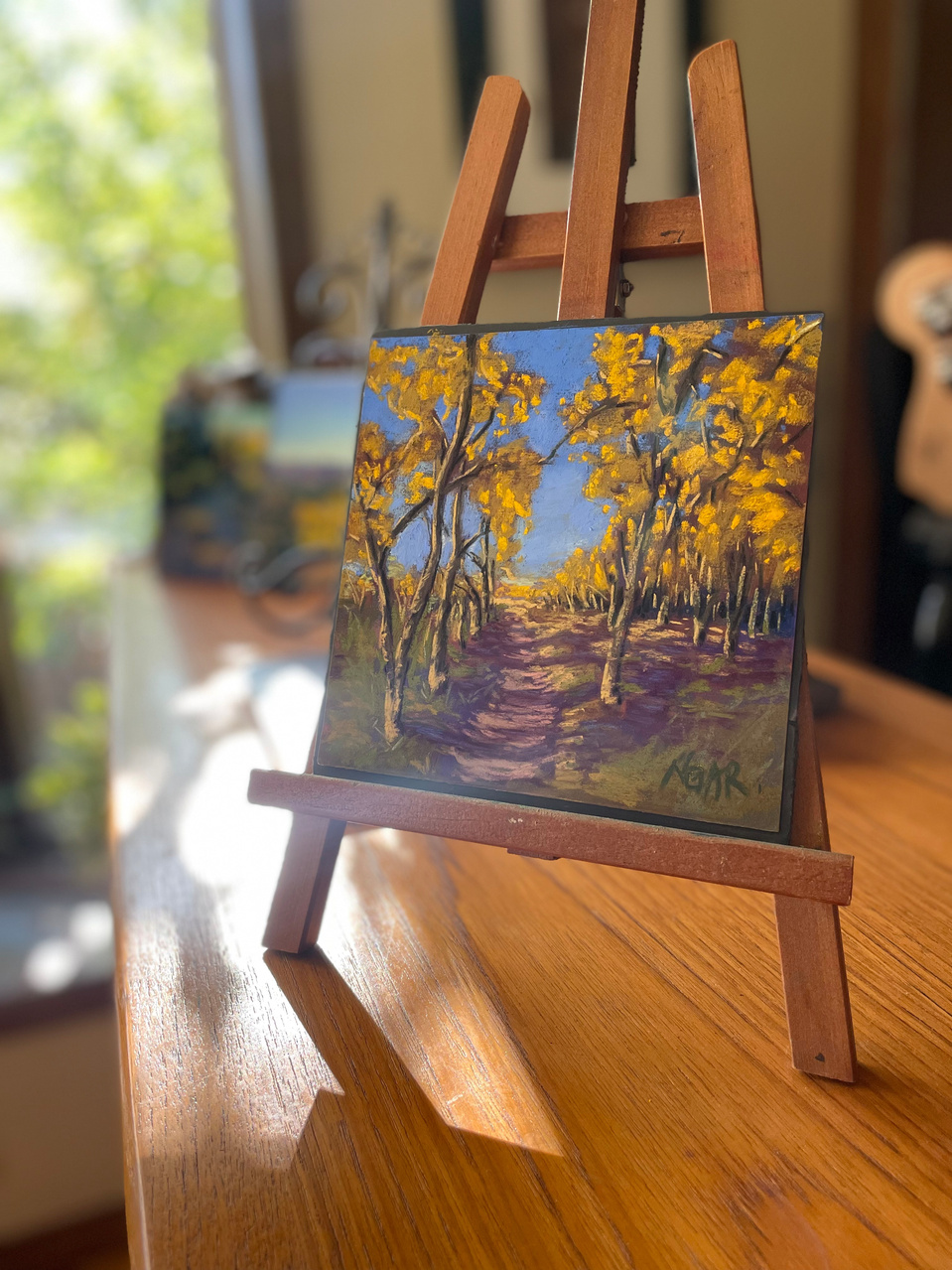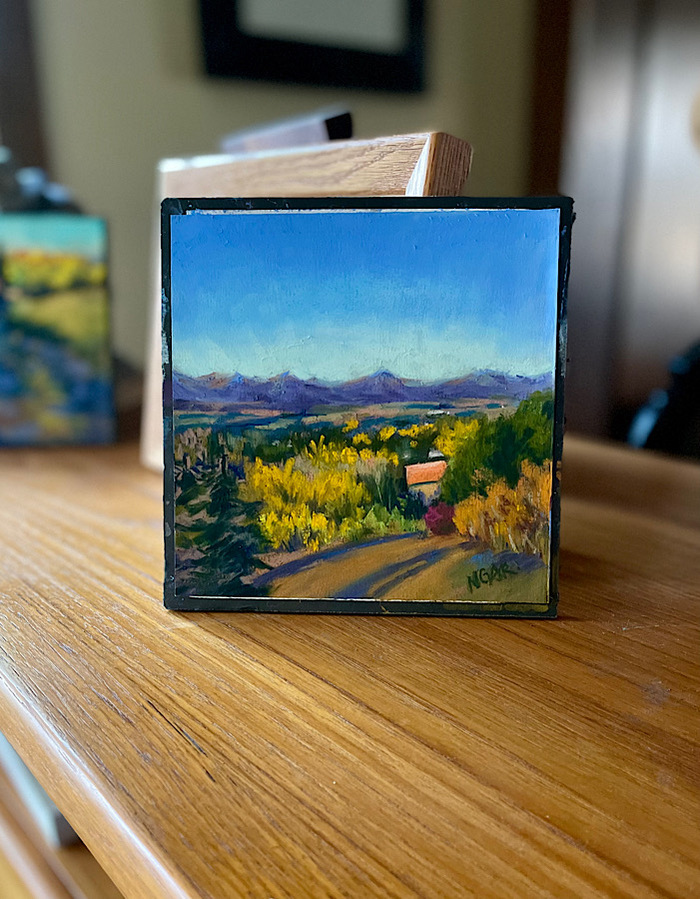 Please don't hesitate to DM me if you're interested. Nevertheless I would be delighted if my paintings could light up your mood.
Happy Thanksgiving!
Nga