It's been a month of painting nonstop for me and it's a fun process as always, with some pain and gain in the end. The pain is just a bit of stress and self-critique however the gain is self-growth acknowledgement from myself, which is rewarding. Learning to appreciate your own hard work is easier said than done, trust me.
The month is moving fast, tomorrow will be the last day of February. I've finished an application to join an art fair in July. It will be both online and in person short of exhibition. There's still a lot of work to do until July but I'm excited about it. No more stress about administration work, it's gonna be painting and painting and painting!!!
I have found an app that helps with creating images of your paintings in display. I don't want to do anything like promoting it here because it is a paid app, however if you want to know what it is, let me know! Here is the fun I have had with this app.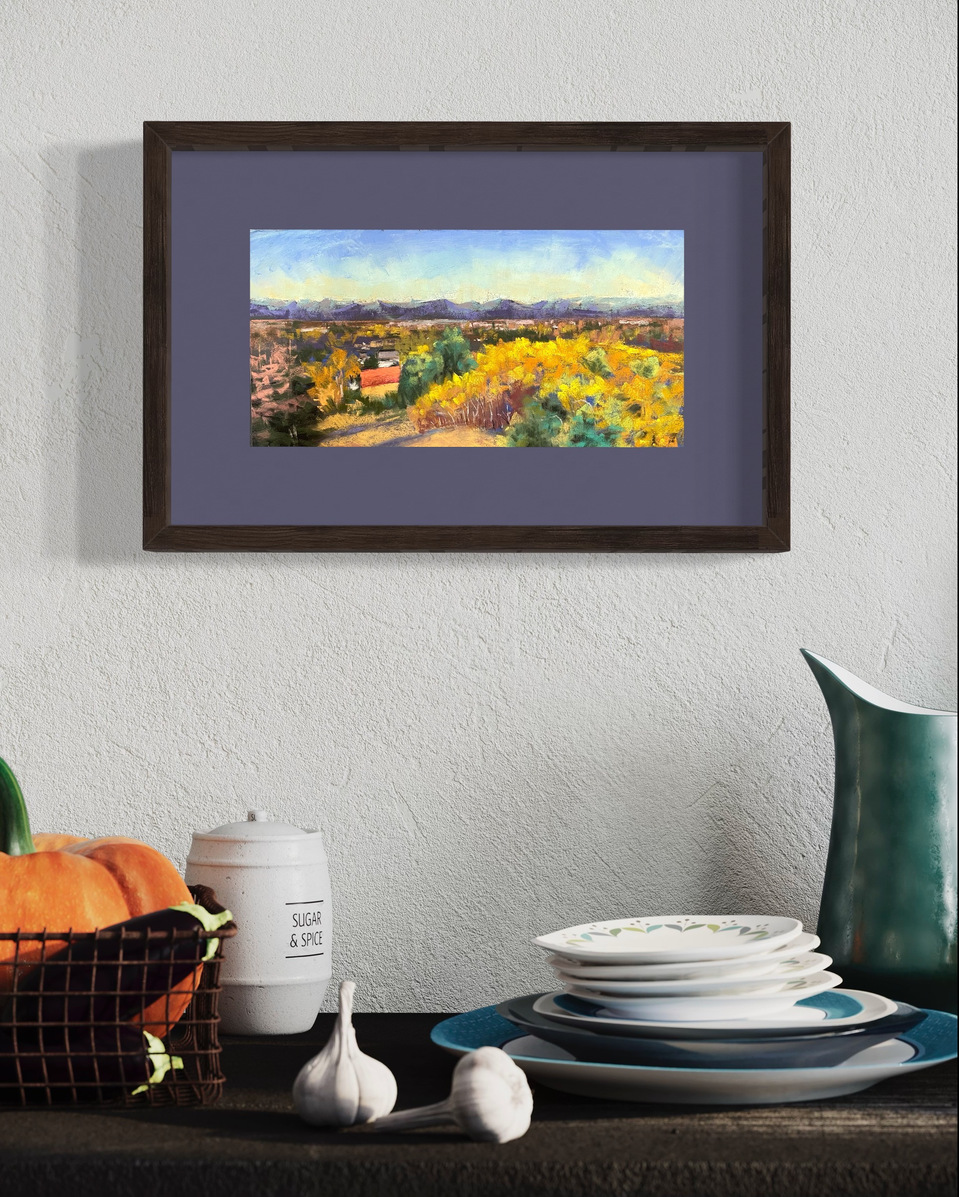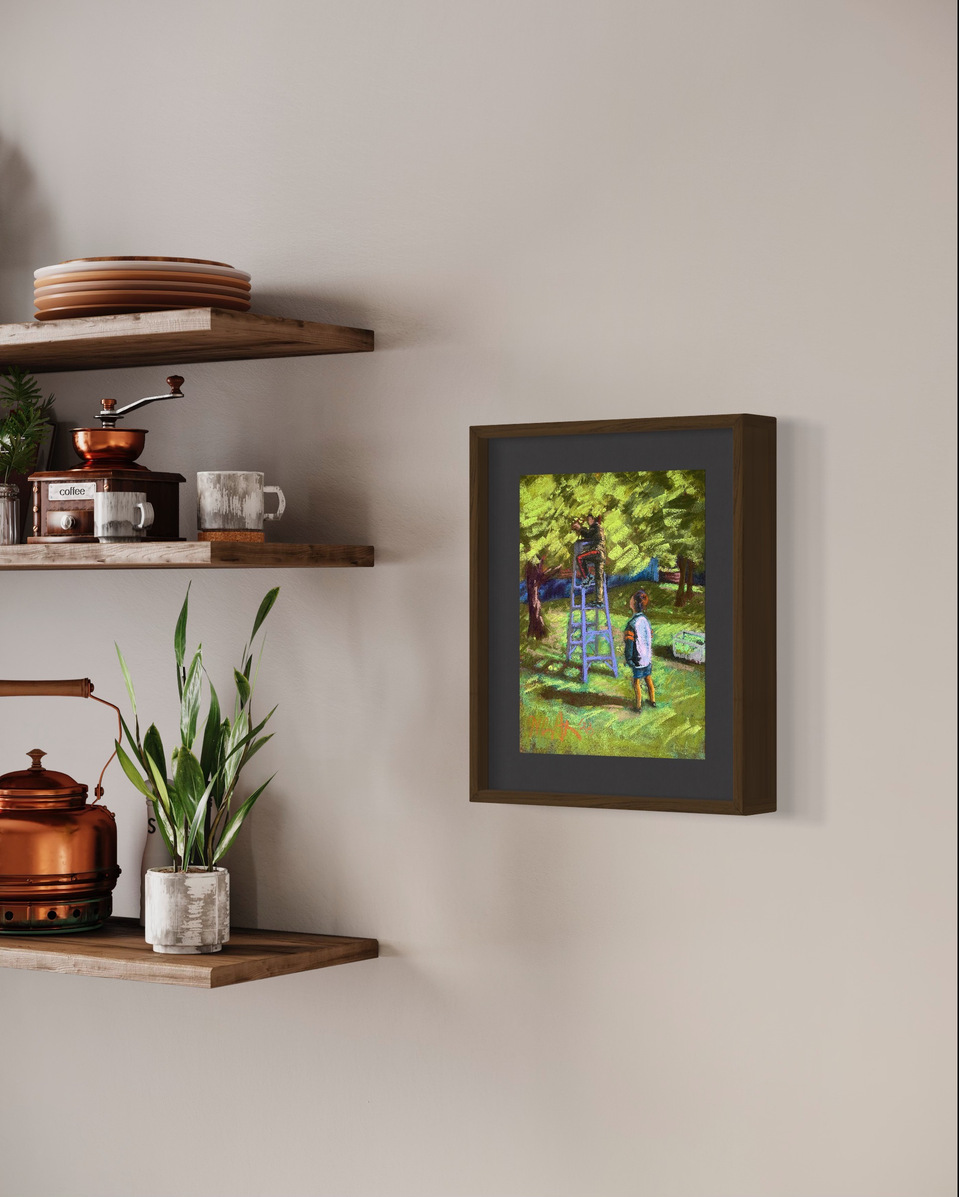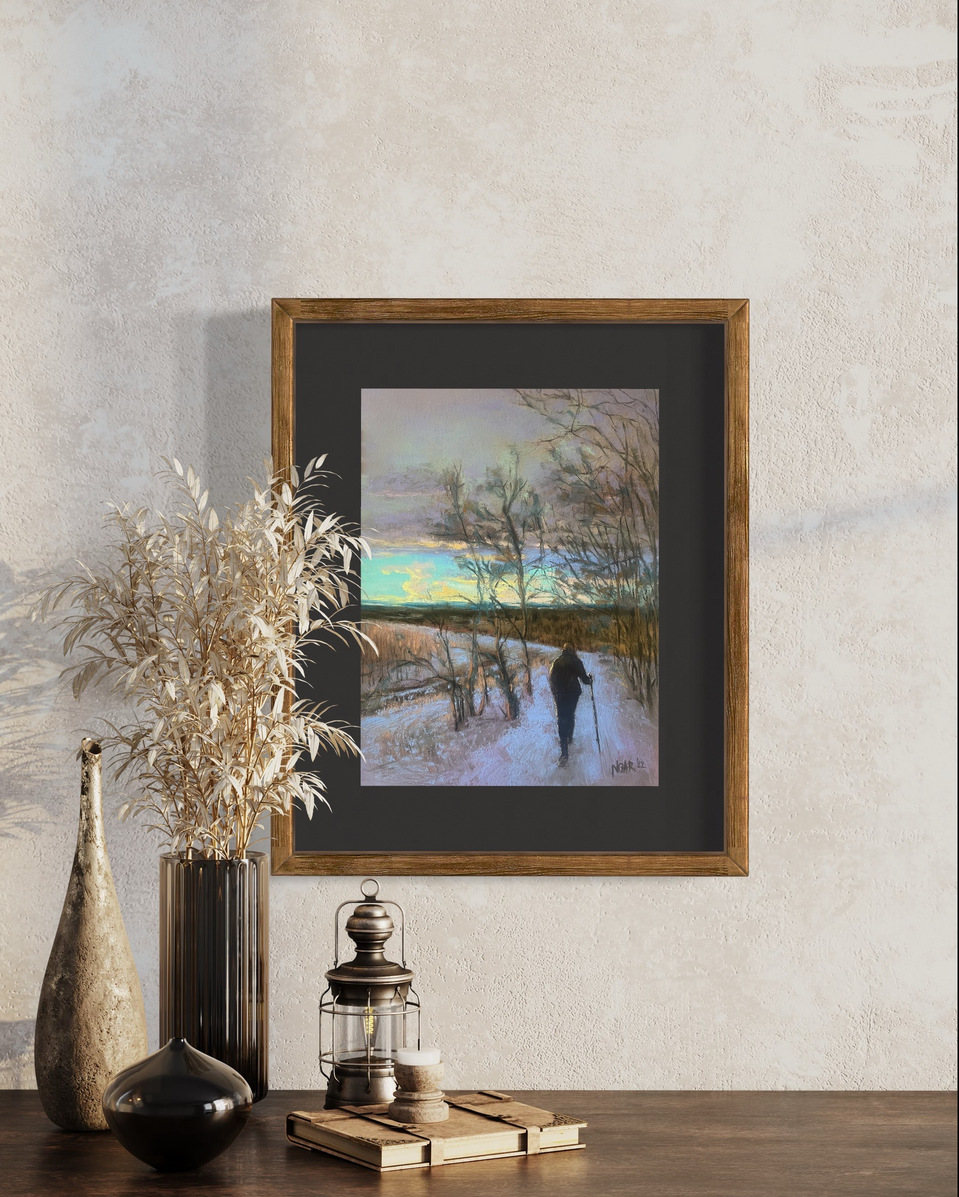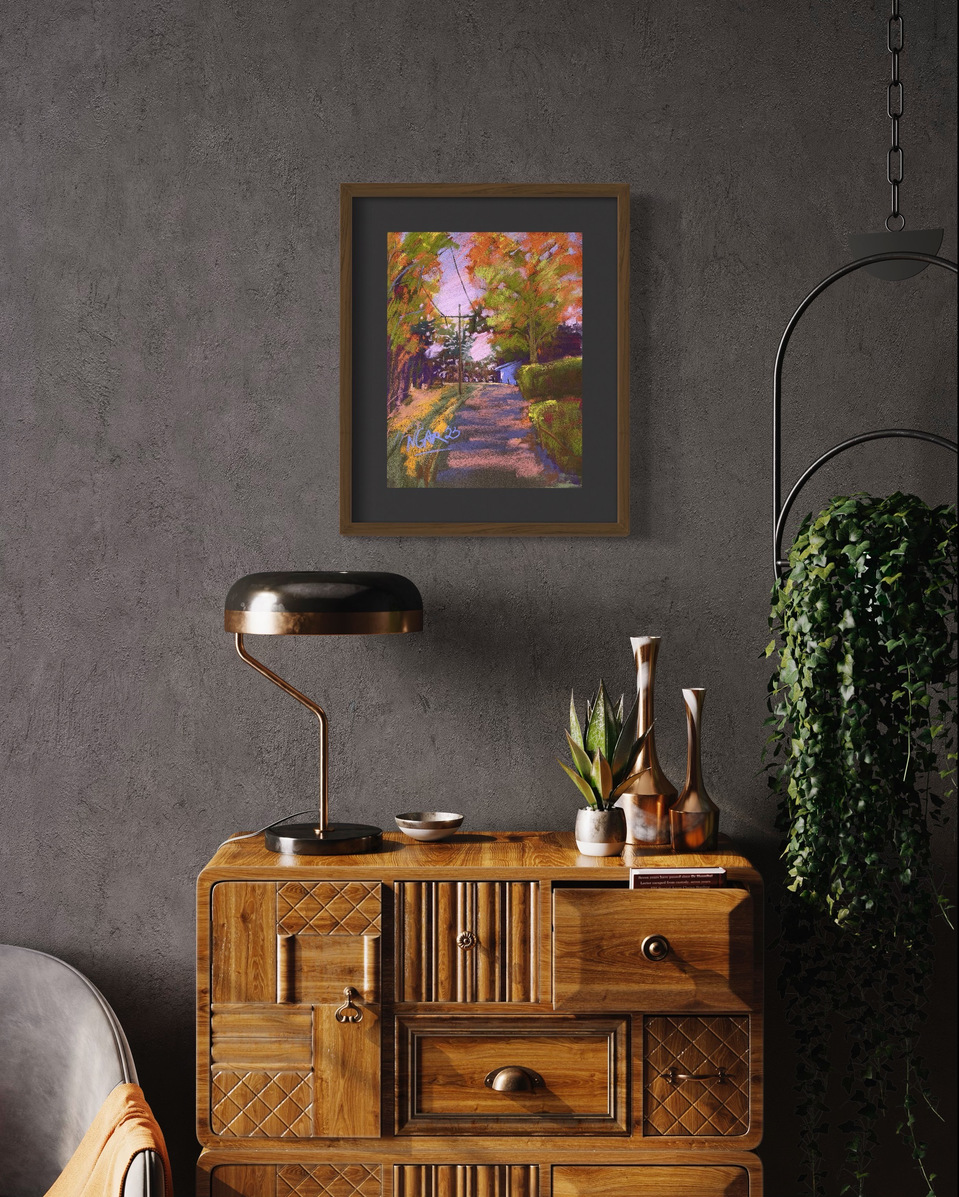 Oh one more thing! I have added more stuff on my TikTok account. It was a "mom and daughter" thing with my daughter Bonni but now it's become another playground in my art journey. If you happen to be on TikTok, and also love to create with painting, sculpting, wood carving, etc., let me know, we'll do "follow me and I'll follow you back". Happy creating! Hi bye February!
Nga